The UAE has everything to satisfy everyone. From sweet night snacks, everything is readily available without moving too far from your home. Foods from UAE is pretty similar to several Middle East countries. The country's diverse population has also created a huge influence on the food eaten there.
The most common influences are from Lebanon, Iran and Morocco, whilst dishes from India, Pakistan and the Philippines are also prevalent.
Usually, when dining in UAE, several little samples of foods are tested from several dishes during each course rather than one meal. This type of dining is known as mezze and is common throughout most Middle Eastern cultures.
Here are some popular foods to enjoy in UAE
Shawarma
One of the most consumed meals nowadays, particularly in Dubai is Shawarma. Essentially, it consists of meat that has been skewered and then stuffed inside pita bread with veggies. Falafel is another option for vegetarians, and it is frequently eaten with hummus.
Matchbous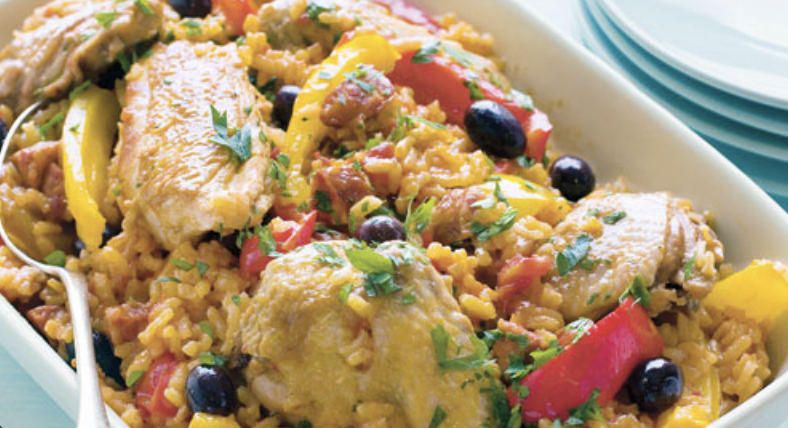 This is one of the popular dishes, and it's a classic traditional dish made from lamb, rice and tomato stew. While this meal is widely available in all IAE states, it's largely available in Dubai, and it's often enjoyed with loomi or dried lime.
Ghuzi
This meal involves a whole roast lamb served on a bed of rice, often mixed with nuts and vegetables. Ghuzi dish is also extremely popular with locals and those from across the Middle East.
Umm Ali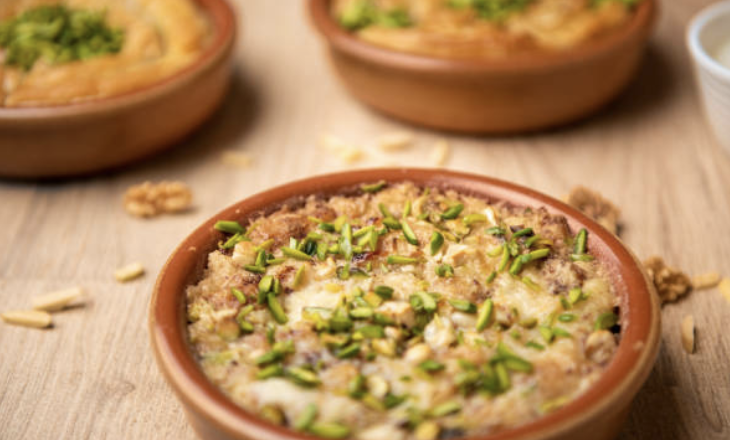 Originally from Egypt, Umm Ali is popular throughout Dubai and served in most restaurants across UAE. The meal consists of bread pudding, often served with ice cream.
Traditional foods
When it comes to locals, some popular meals include:
Stuffed zucchini
Rice-stuffed vine leaves
Whole roast lamb served with rice and nuts
Tabbouleh – a salad with mint, chopped parsley and crushed wheat
Hummus – Sesame seed and chickpea paste
Ultimately, Dubai, an emirate of the UAE, is home to several celebrity chefs from countries, including Yannick Alléno, Jamie Oliver, Gary Rhodes, Silvena Rowe, etc.
These chefs have created their franchises in the city and continue to fuel food appeal in the region.
Wrapping Up
Whether you are a veggie or a meat lover, there is always a unique place of interest for you.
Not limited to luxury dining at the chilling spot of the Burj, but also at the street side joints around the country. Read more here