Over the years, The United Arab Emirates has built an empire of unconventional designs, architectures and lifestyles. The country underwent massive development and has seen an increase in tourist attractions and activities in the region. As such, each places in UAE has their own unique tourist attraction.
The United Arab Emirates, or UAE, comprises seven different emirates or sovereign states. Each of these states has introduced unique strategies to attract tourists and visitors, making the country an exciting place to visit with many different activities and places of interest.
This article aims to highlight different amazing places you can visit in UAE
Dubai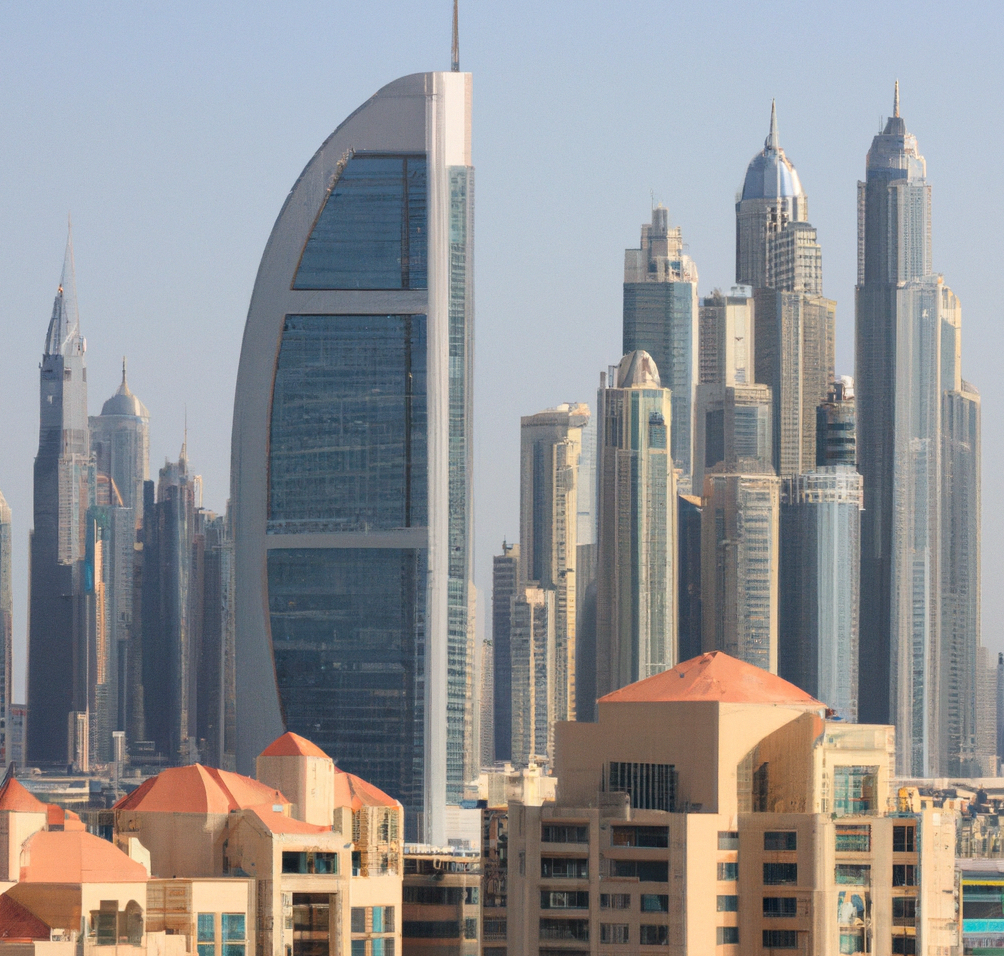 This sovereign state is the most famous state of UAE. Millions of people visit Dubai every year from different parts of the world. It is a rich emirate, and its amazing infrastructures perfectly reflect its richness. The state also hosts many skyscraper buildings, including the Dubai museum, the awe-inspiring Barj Al and many more.
Desert Safari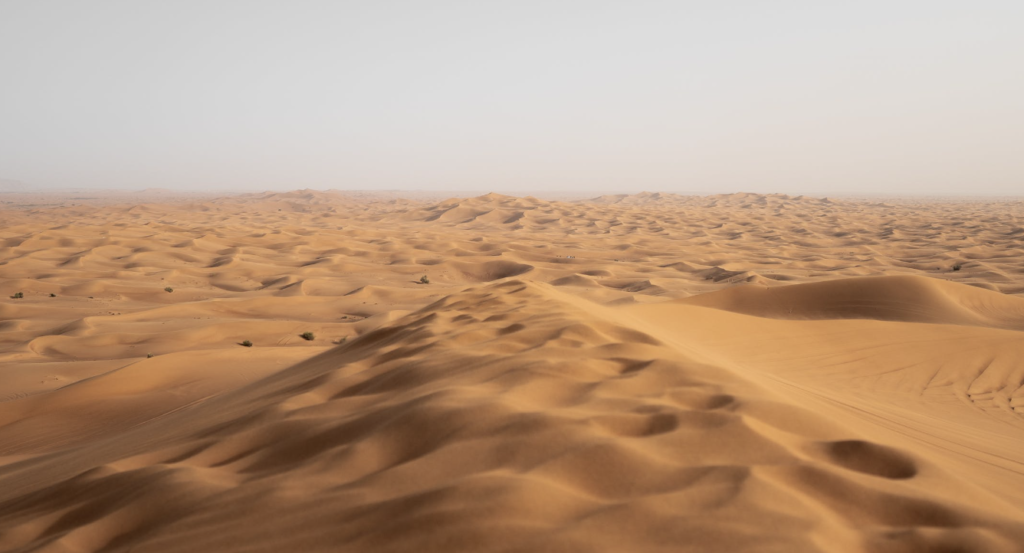 If you love the beautiful sight of a desert safari, Desert Safari in Dubai is the perfect choice for thousands of people to enjoy camel rides, sand boardings and dune bashing.
The beautiful deserts of Abu Dhabi and Dubai offer a remarkable experience to immerse in the golden sand around the oasis. Different tour operators cater for safari trips and provide different options that complement the budget as well.
Burj Al Arab
The sail-shaped hotel is a luxurious 7-star resort to stay in the city of Dubai, UAE (United Arab Emirates). Reports show that Burj Al Arab outstandingly ranks 4 in terms of length as it stretches 920 ft. However, rooms are only offered in a few areas of the hotel since a quarter of it cannot be used. The entire building process started in 1994 and was completed in under 4 years.
Jumeirah Beach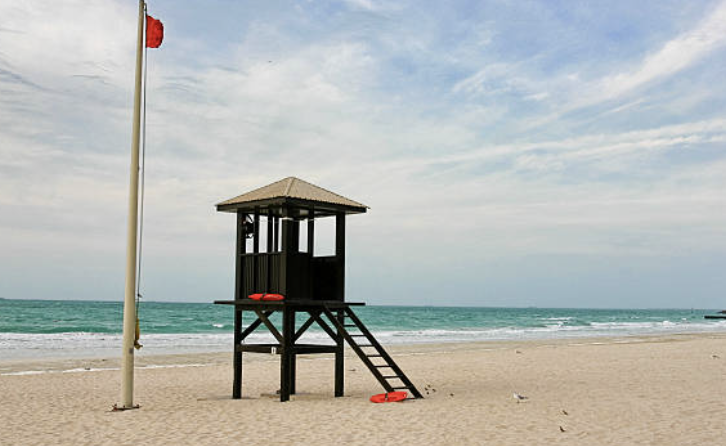 Along with the glamorous hotel, you have the option to walk to Jumeirah Beach. Jumeirah Beach is one of the most famous attractions in Dubai. The beach welcomes thousands of visitors monthly and offers them several fun activities, snorkeling and sailing the warm waters of the Arabian Gulf.
The beach is close to several famous luxury hotels and resorts, including the Burj Al Arab.
Dubai Media City
Another center of attraction in the UAE is Dubai Media City. It combines technology and media and connects capital-based industries with information to maintain a balance.
The market mainly contains multinational companies offering working opportunities to young people. Some media companies include news agencies, broadcasting facilities, advertising agencies, and online media stations.
Hatta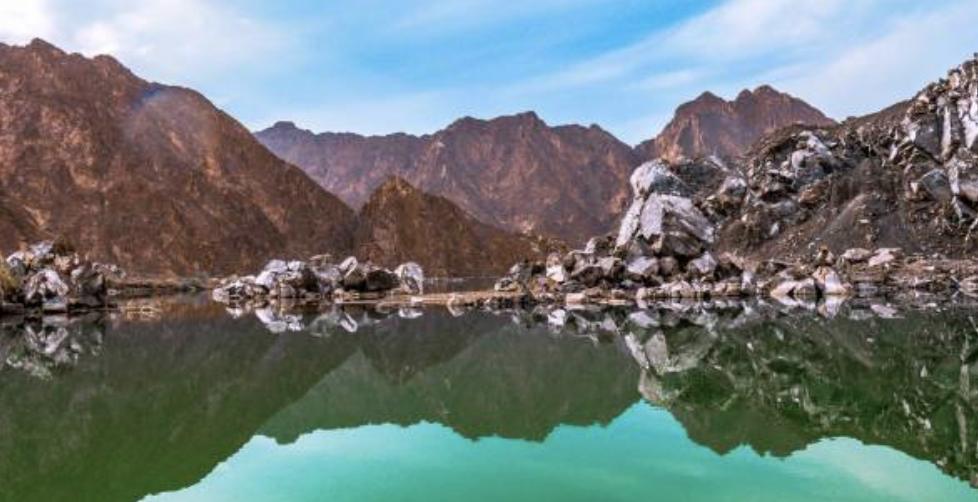 Hatta is the heritage village of UAE where one can experience the true culture of UAE. It is an emirate area that sits on the border with Oman. It's pretty close to Dubai, and Arabians often visit it for a weekend escape or other mini vacations.
Other notable places to visit in UAE are Deira, Shindagha, Ramadan, Hatta etc. To learn about the history of Dubai, a visit to Shindagha is essential.
Wrapping Up
UAE offers plenty of fun for everyone, from honeymooners to families with little children. The country is widely known for its tax-free high-end shopping, extraordinary museums, calm weather, luxury hotels, cultural attractions, prestige and stylish restaurants, and white sandy beaches. learn more about UAE and other countries here.