Western Europe's Switzerland is a stunning nation with exciting sports. The country is well-known for both football, the most popular sport in Europe, and other lovely sporting activities like hiking, skiing, etc. The majority of Swiss people are avid athletes. According to research, 75% of Swiss citizens participate in a sport on a regular basis. From mainstream sports to more traditional Swiss sports, a vast range of sports is famous in this country.
A few decades ago, the country hosted the Winter Olympic Games twice, first in 1928 and again in 1948. Additionally, Switzerland hosted the FIFA World Cup in 1954, and more recently, the Swiss co-hosted the UEFA European Championships in 2008. The following list includes both famous and traditional sports widely celebrated among the Swiss people.
Football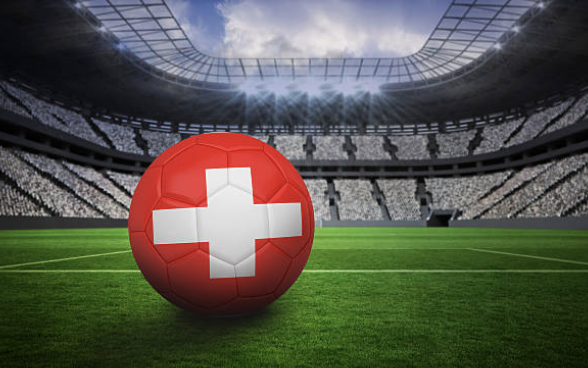 Similar to most European countries, football is the most popular sports in Switzerland. The national team, also called "Nati," has participated in different FIFA World Cups and is currently in the FIFA WC 2022 Qatar is doing pretty well. Likewise, the team plays different UEFA European Championships and National tournaments.
Some famous Swiss Football players include Alexander Frei, Stéphane Chapuisat, Xherdan Shaqiri, Granit Xhaka, Stephan Lichtsteiner, Heinz Hermann, Stéphane Henchoz, Yann Sommer, etc.
Ice hockey
Ice hockey is another staple sport in Switzerland, and the national ice hockey team competes in the world championships and sometimes even gets into the medal ranks.
The Upper league (Nationalliga A) essentially attracts thousands of spectators to the venues. SC Bern hockey game has the biggest audience in Europe. Other teams, including EHC Basel, ZSC Lions and many more, also have substantial followings. The lower league (Nationalliga B) also gets quite large audiences,
Switzerland also poses as a good destination for international hockey players looking to build a career in ice hockey.
Basketball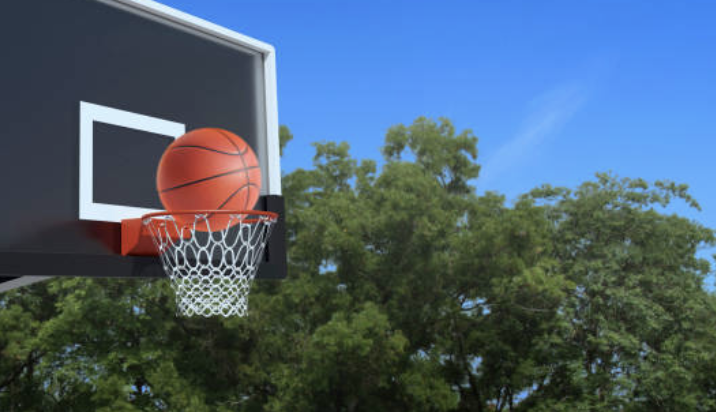 Although basketball is not so popular in Switzerland, it is gradually gaining its foot. It's primarily supported by young Swiss people. The Swiss Basketball League, also known as SB League or SBL, is a professional club basketball league in the country and some famous clubs include Lions de Geneva, BC Boncourt etc.
Popular Swiss basketball players in the NBA include Clint Capela, Anthony Polite, Selim Fofana and lots more.
Hiking
It should come as no surprise that hiking is popular because the country has many mountains. Switzerland maintains a significant network of hiking trails with little yellow signposts and markers.
The trails are level and enjoyable to explore. Mountain paths are among the most well-liked places to go hiking.
Skiing
Several ski resorts in Switzerland offer diverse skiing sports activities for both beginners and experienced skiers. Some iconic resorts in the country include Zermatt, with the famous Matterhorn area, which offers some of the world's best skiing.
Likewise, the vast ski area of Les Portes du Soleil in the northern Alps offers twelve ski resorts for cosmopolitan skiers. St. Moritz, in Upper Engadine Valley, is also another great destination for jet-setters.
Tobogganing
It is nothing but Sledge Runs. Tobogganing in Switzerland involves a nice traveling experience in the midst of the snowfall and can be done only during the winter.
Wrapping Up
There are so many exciting sports in Switzerland. From traditional sports and adventures to widely-known sports across Europe and beyond, the country caters to everyone with unique sports interests. Read more