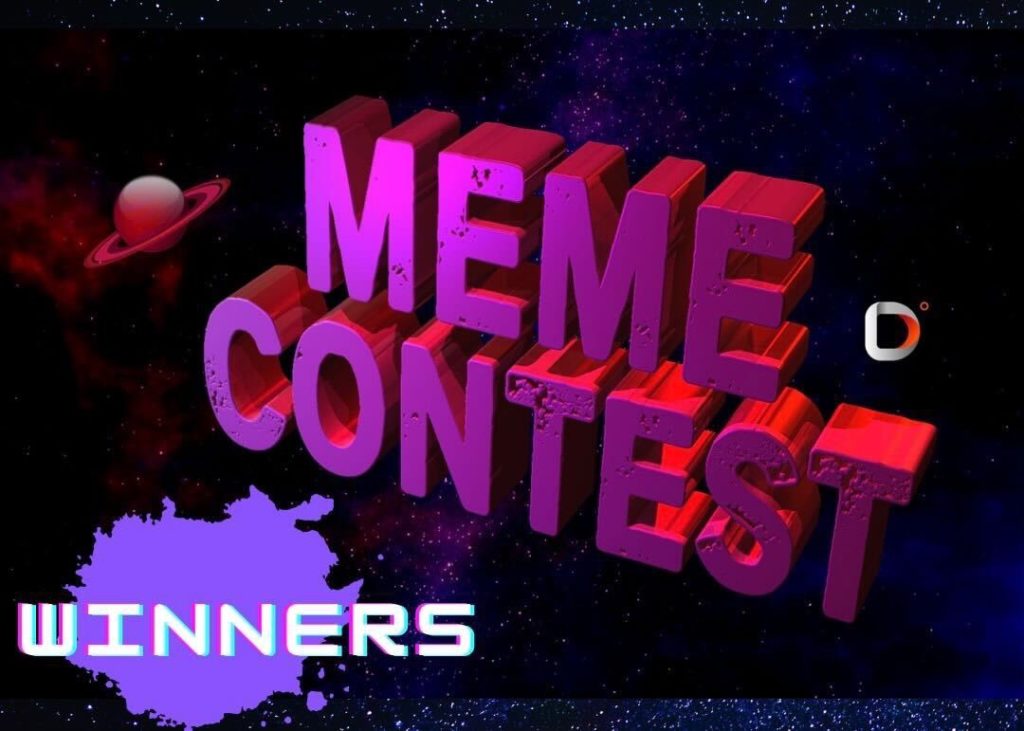 The first-ever Dopamine App Meme Contest received over 320+ submissions in two weeks. Our team thoroughly enjoyed going through the entries. It was a challenge to select only five winners, huhh. Therefore, we also want to recognize some of the best creatives we've received. So here are the Dopamine App Meme Contest winners!
The rewards for the meme contest this time include the winning memes minted as an NFT with their name or Twitter handle and also 112 million $SHIBA and 10.6 million $ELON.
This contest originally only had 5 winning entries in mind. However, we're absolutely astonished by the number of amazing creative pieces you sent. Therefore, the Dopamine team decided to reward 10 more Dopsters with meme coins as well.
Thank you to all those who participated! Make sure to follow us and subscribe to our social channels. This way you won't miss out on future campaigns and contests we have planned for the Dopster community. We look forward to seeing all your creations.
Congratulations to our 5 Dopamine Meme Contest winners and our top 10 creatives (links will direct to the original tweet): @Anilkumarvj01, @___hisham_, @HangeZoe05, @ncrys13, and @Jmartynxz.
And a big shout out to these amazing submissions from the Dopamine community (links will direct to the original tweet): @pelvicsteel570, @crypmift, @Shionqu, @connie_spr6, @shalueth, @LiongPro, @Dope2OP, @LightYagamii0, @Crypttokid, @Rachmanhc91, @Minc111, @_Asheeqa, @Ndiroh1998.

Let us know which one is your favorite, we would love to know!