If you are looking to take a break from the noise and pollution usually generated by town living, then you should think about taking a visit to Bulgaria. Beyond easy access to several ancient and historical structures, Bulgaria is known for its diverse nature and historical places. Additionally, it features a fascinating landscape temperate climate, with very hot summers and equally cold winters.
This country is well known for its skiing resorts, with cities such as, Bansko, Borovets, and Pamporovo hosting numerous winter sports. The famous Black Sea Coast is picturesque and has interesting towns and villages. Thanks to the great transport system that makes getting around the country easy and affordable. So if you don't want to spend your time skiing or surveying different ancient buildings and want to explore this amazing country, here are some beautiful places to consider.
Sofia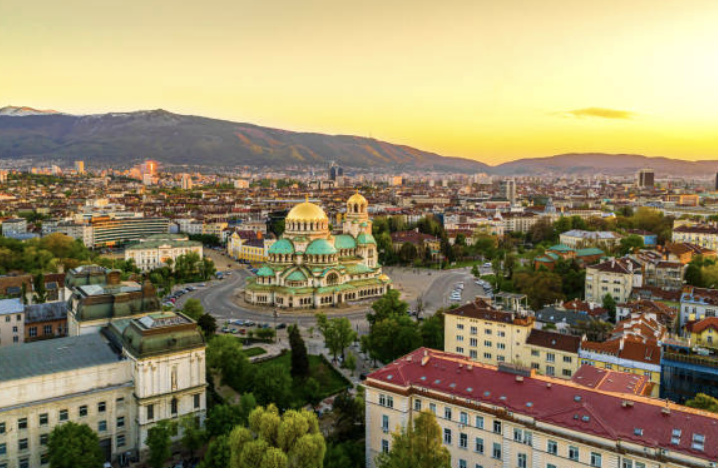 On the surface, Sofia is more like the New York of Bulgaria. Several hustling and bustling take place here. Some renowned attractions in the city include the Saint Sofia Church and its Alexander Nevsky Cathedral, with exquisite museums and the necropolis, Church of St. George, and the UNESCO-awarded Boyana Church.
Sunny beach
This beach features several exotic nightclubs offering all sorts of musical tastes, from karaoke and 70's music and even local Bulgarian music to Genz-focused clubs with trending music hits.
Beyond pubs and partying, there are a number of activities to carry out in Sunny Beach. Lovers of water sports can jet-ski, paraglide, or take banana boat rides. You can also explore catamaran trips and safari trips.
Most of these trips involve starting from the nearby port of Nessebar and taking you through the serene view of the Black Sea. Oftentimes, visitors opt for snorkeling to enjoy the local sea life.
Varna Bulgaria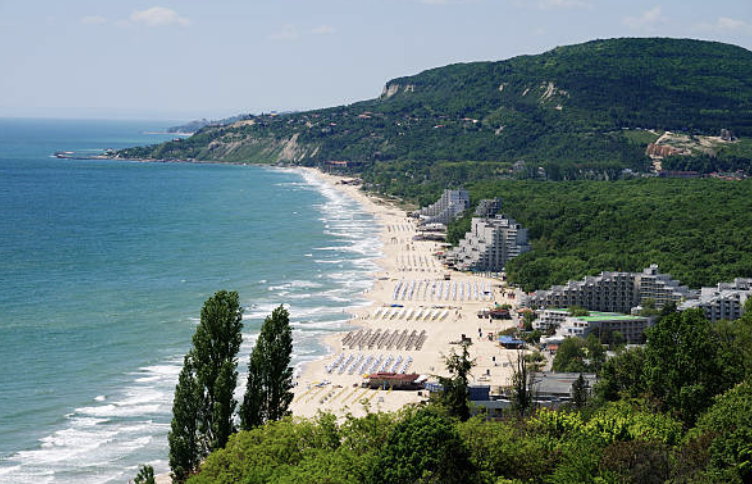 Often called the sea of Bulgaria, this place features several beaches and resorts. Generally, the beaches offer beautiful views with cabins and bars to chill out. It gets most interesting during summer with numerous activities, including sunbathing, jazz festival, and folklore festival to get the atmosphere bustling.
Varna is very close to the airport, posing as a good alternative for tourists who don't want to go all in to see the Black Sea. If you love history, you can also check out various nearby museums like the Roman Bath and the Dormition of the Mother of God Cathedral.
Architectural reserves
If you love the view of old architectural buildings or are willing to learn more about Bulgarian culture and history, then these places might interest you.
Tsarevets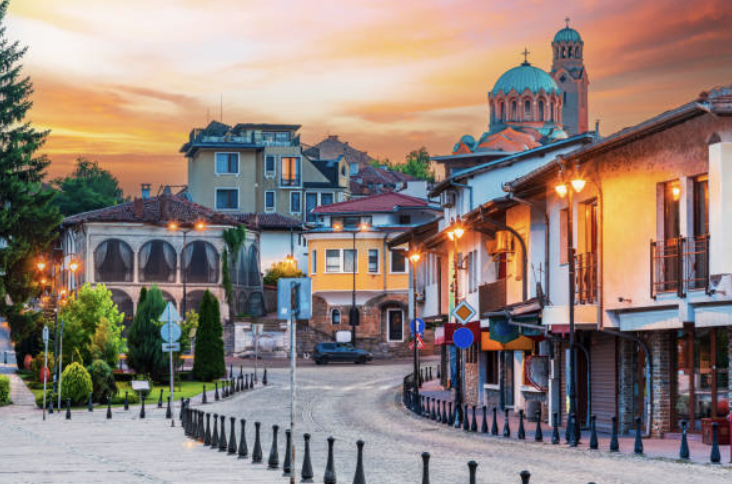 One of the most eye-catching architectural spots includes Tsarevets. Situated in the picturesque setting of the northern Bulgarian city, Veliko Tarnovo, Tsarevets represents an antique fortress that hosts patriarchal and royal palaces.
Since it's near the historic northern Bulgarian city, you can as well visit River Yantra, stroll through Gurko Street or explore the bespoke souvenirs at the Samovodska Charshia.
Gabrovo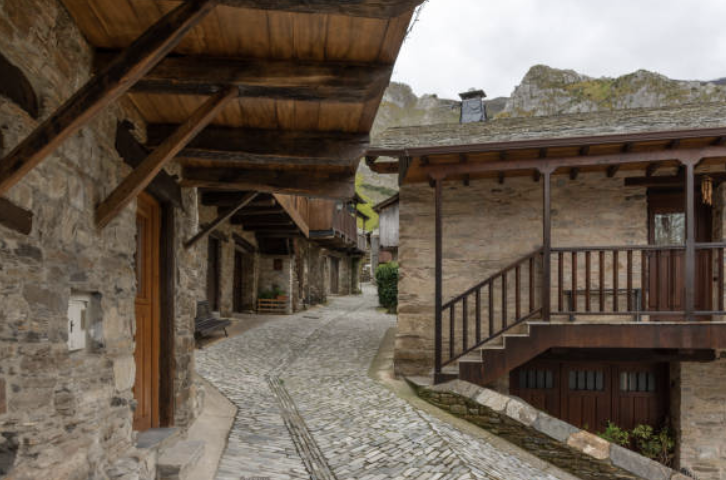 This place is just a stone throw from Veliko Tarnovo, and it's a populae Bulgarian spot for humor and satire. Likewise, Gabrovo is famous for the Etar Architectural-Ethnographic Complex.
It is a public museum offering seamless access to Bulgarian craftsmanship, pottery, culture, and traditions. The complex literally brings the past to life by displaying the structures and lifestyles in the region during the Bulgarian National Revival.
Plovdiv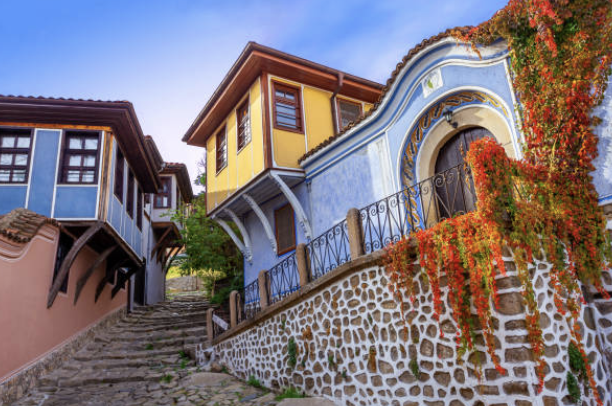 Often regarded as the 6th oldest settlement internationally, Plovdiv is a public museum of Bulgaria's history. It's situated in southern Bulgaria.
St. Nikola monastery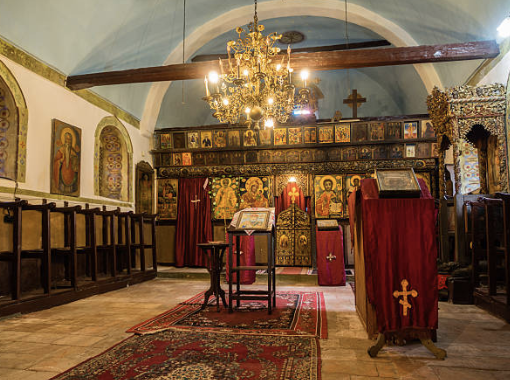 Another ancestral building exuding all the old wall decorations that date back to 1716 is St. Nikola monastery. Constructed during the Assen dynasty, this monastery can be found near Arbanassi in the town of Veliko Turnovo. It still hosts activities, including the popular "Sound and Light" evening shows.
Others
Other beautiful places to visit in Bulgaria include Stara Planina Stars that feature a great photography-worthy location with its stunning green mountains that match well with the blue sky.
You can also check out Kila mountain, Pirin Mountains, which houses the spa resort of Sandanski, and the Bansko sea. The Rila National Park, situated within the Rila mountain, is also worth visiting.
Closing thoughts
Bulgaria undoubtedly caters to its diverse way of life with several excellent destinations ranging from historical buildings and churches to engrossing nightlife. The above-listed places are just a few of the many popular spots you can check out in Bulgaria. Learn more about Bulgaria.