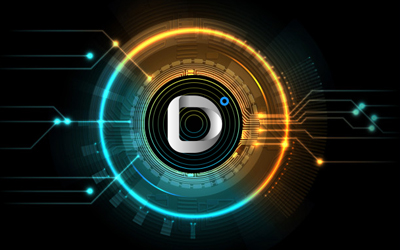 The beauty of Dopamine is that it is a fully functional cryptocurrency product that offers its users the opportunity to connect with the blockchain world. We are able to accomplish this by using our 3 pillars that you can find below
Information
Get any information regarding the market, it might be prices, charts, or news, we have them all!
Interaction
We have integrated different social media directly into the app which allow the users to interact with the most popular influencers in the market.
Transaction
Non-custodial wallets inside the app let you send and receive crypto as well as stake and farm in multiple ecosystems.
Find Us
Twitter: https://twitter.com/myDopamineApp
Telegram Community: https://t.me/myDopamineApp
Telegram Announcements: https://t.me/myDopamineAppANN
Telegram Support channel: https://t.me/dopaminetesting
Facebook: https://www.facebook.com/myDopamineApp
Instagram: https://www.instagram.com/myDopamineApp
Website: https://dopamineapp.com/
iOS: https://apple.co/34I9Tdr
Android: https://bit.ly/2SUmh7G
FAQ: https://dopamineapp.com/faq.html