No one-size-fits-all course will teach you everything you need to know about cryptocurrency. If you're new to the crypto world, determining how to buy Bitcoin, Dogecoin, Ethereum, and other cryptocurrencies can be difficult at first. Fortunately, learning the ropes is pretty simple, and Dopamine App is here to help you on your journey. If you feel lost within the app or an Aussie arises, you can always count on our support, whether in-app or on Telegram.
Submit a support request ticket in app
To submit a support request ticket in Dopamine App, press the "Menu" icon in the top left corner of your screen. Then, press the "Support" button in the bottom right corner of your screen., and you'll be redirected to your support ticket submission screen.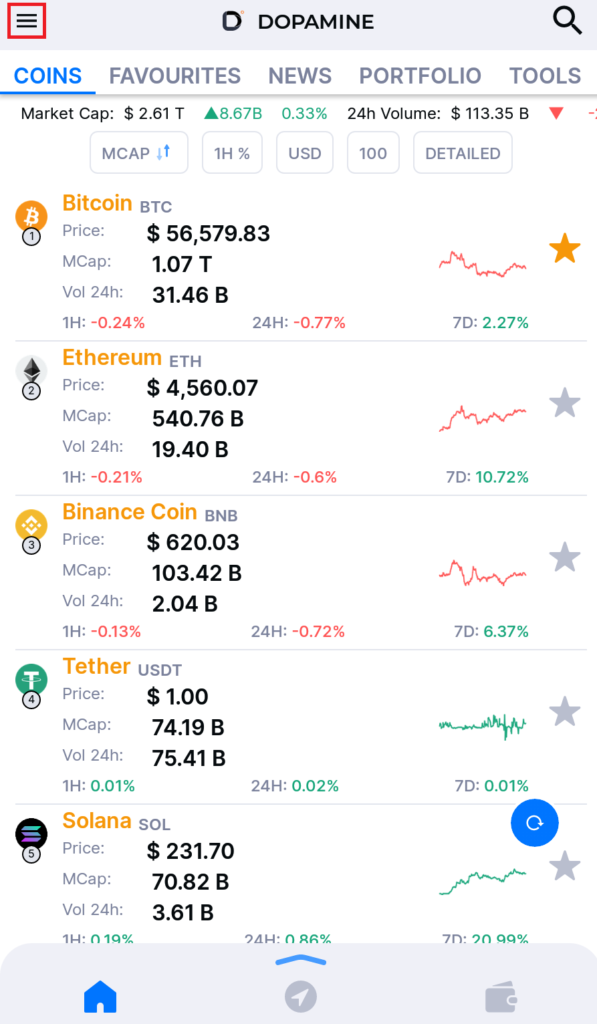 Here you have 4 fields:
Name. This field is optional, you don't have to give us your name if you don't want to. We value your privacy. But, putting a nickname, a Twitter handle or a Telegram handle can be useful to reach out to you.
Email address. Enter your email address here to receive our response to your ticket.
"How can we help you?". In this field describe your issue to the best of your ability. Giving us the most information and details possible will help us a lot to solve your issue. If you have an issue with a specific transaction, please include the transaction hash. If your issue is linked to a wallet, please give us the wallet's address.
Attachment. Here you can upload a screenshot of your issue.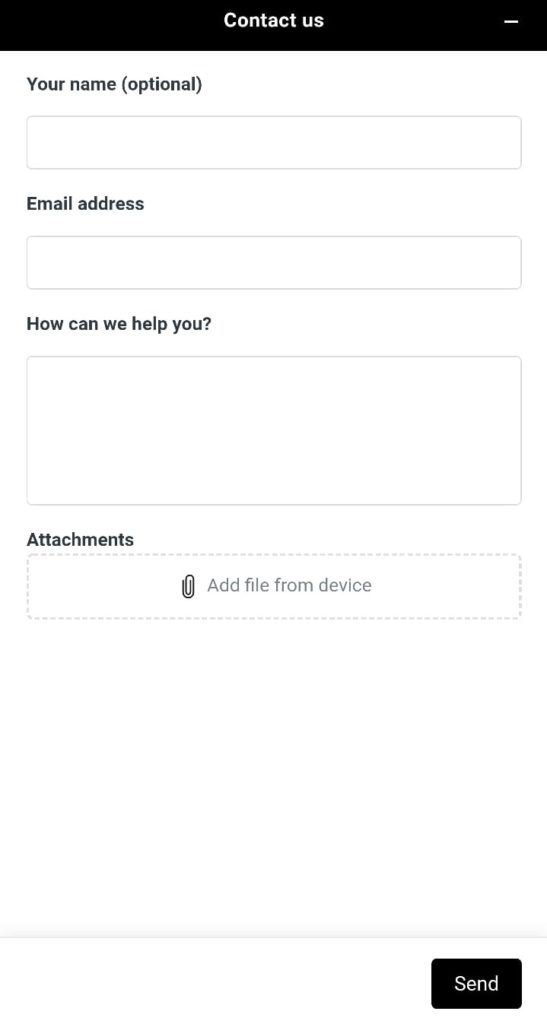 Including an attachment isn't mandatory, but a screenshot of your transaction or the part of the app causing an issue in your ticket will help us to help you.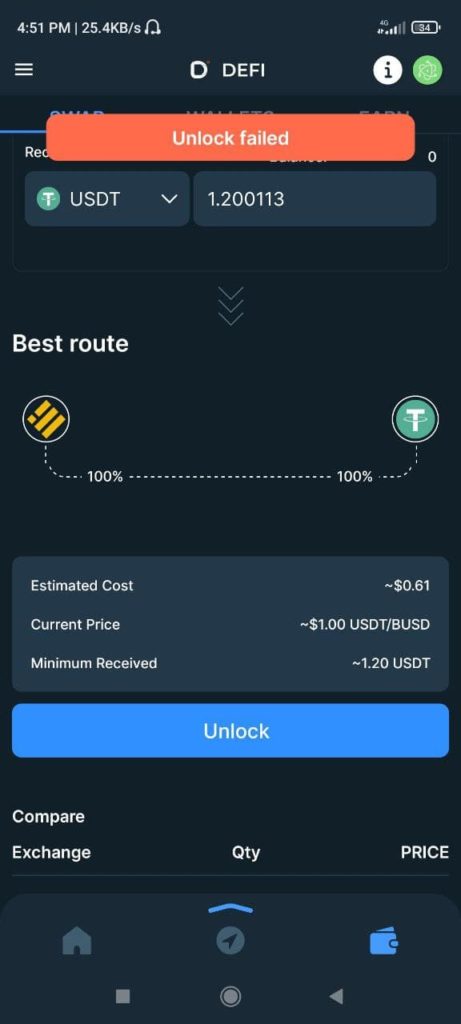 Live chat support on Telegram
If you want to discuss your issue with our community managers, you can do so on our Telegram. Join the Dopamine (Support) Telegram group and post a message with your issue to receive help. This is a way to resolve your problems much more quickly, especially if it's something small.
Dopamine features guides for self-support
Beware of scams pretending to be us
If you come across a phone number claiming to be Dopamine Support that isn't listed, it's a phishing scam. Please do not call it and contact our in-app support instead for clarification.
Furthermore, Dopamine Support representatives will never request the following:
Password
Seed phrase
Remote control of your computer
If any of this information is requested of you, you can be sure it's a scam. Also, the Dopamine Team will never message you first. If someone messages you first, it's not us!